A yoga sanctuary at Millenia Walk
There are over 50 class types and over 180 sessions conducted weekly.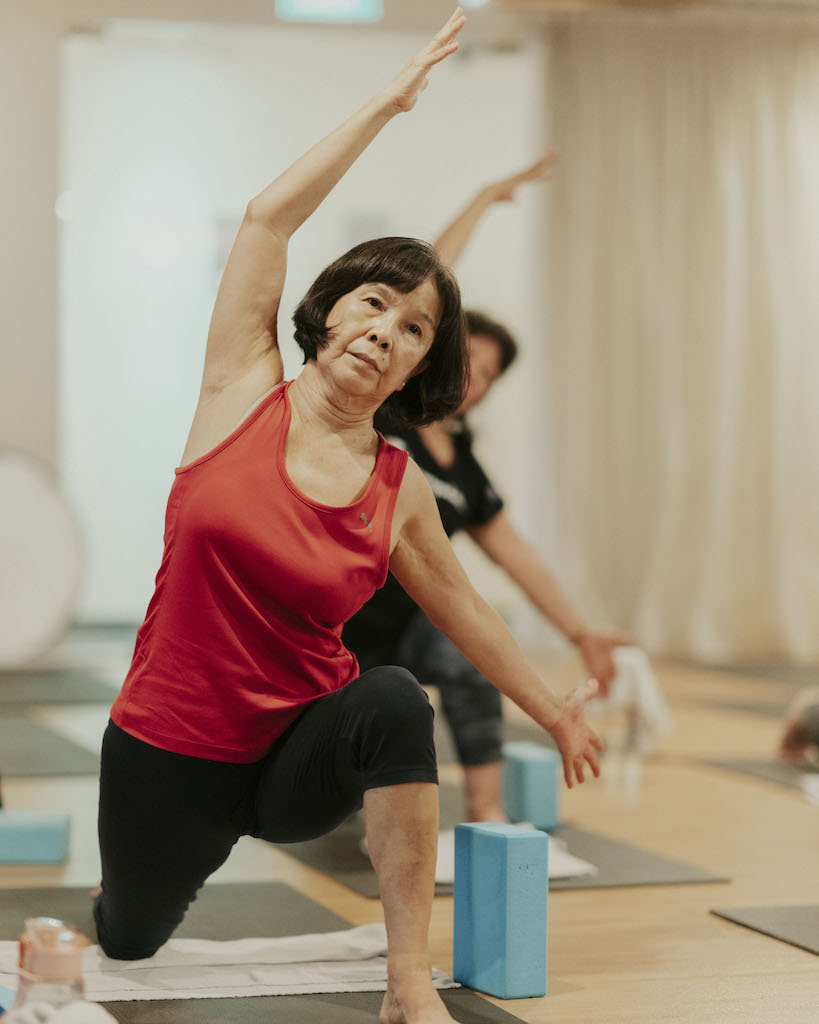 Fitness and wellness company True Group has opened Yoga Edition at Millenia Walk. It is now a bigger and revamped yoga sanctuary with newly added Pilates Reformer classes, one-to-one training studios, as well as new stretch and relaxation areas.
This expanded venue allows for four spacious studios that cater to a higher class capacity and increased variety. To facilitate a wide range of practice needs, one studio is dedicated to BOHY90 (formerly known as Bikram Original Hot Yoga), while another is custom-built for curated classes such as aerial yoga and wall-rope yoga. The other two studios will hold various regular and warm/hot yoga classes.
For a fuss-free experience on every visit, yoga mats, yoga blocks, and towels are provided, and a full shower facility includes hot-water showers, private lockers and a well-equipped changing room.
Full range of classes
Yoga Edition's wide variety of classes and monthly curated classes ensures there's something for everyone. Members can look forward to challenging themselves with more intermediate classes, such as arm balances, inversions and backbends. To help members tackle the intricacies of these challenging poses, curated workshops will also be organised on a monthly basis.
The strength classes include different levels of hatha yoga, yin yang yoga, and align and refine yoga. Mobility classes include different levels and types of flow yoga, dharma yoga and ashtanga yoga. Rest and recovery classes include yin yoga, yoga nidra, yoga stretch, muscle tension release and back care. Yoga Edition also offers multiple types of warm and hot yoga.
Members can also enjoy curated classes such as wheel yoga, different levels of aerial yoga, yoga therapy, chair yoga, yoga for the elders, wall yoga, core yoga, Pilates, yogalates, yoga & mobility, and strength & mobility flow.
Classes are conducted by a team of yoga and Pilates instructors with years of international and local experience.
Memberships start from S$126 a month with full access to all yoga classes. Pilates Reformer and one-to-one personal yoga training, conducted by certified yoga masters, are also offered separately in-club.