St Luke's Hospital celebrates its 25th anniversary by promoting active ageing.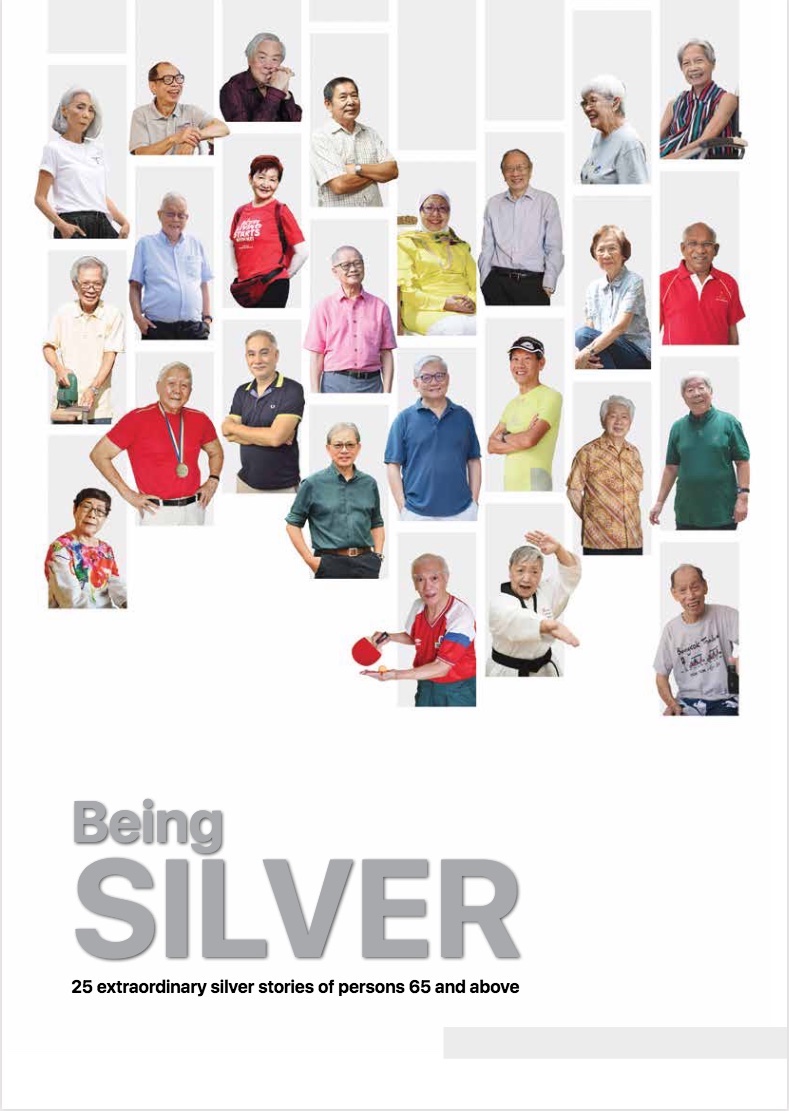 Tan Ann Seng, 73, was dealt with a stroke and cancer over a span of 10 years but was resolute to overcome physical limitations, and continue to contribute in work and society as soon as he recovers. He believes that "you can overcome any challenge if you try". He has returned to employment and continues to volunteer to inspire others who may be in despair over the loss of physical health.
He is just one of the 25 stories of individuals who are 65 and above from the community that are highlighted in a e-book titled "Being Silver" which was launched by St Luke's Hospital (SLH) to celebrate its 25th anniversary. Other initiatives promoting active ageing by SLH include a charity film that looks at the life stories and journey of five of the individuals in the e-book, including Ann Seng. The film also included Ching Teng Soon, an 86-year-old former national bodybuilder, Yong Sek Long, a 92-year-old retired teacher and vice-chairperson of the Senior Citizens' Bethesda Katong Church, 83-year-old Dr Eileen Aw, solemniser and first executive/medical director of SLH, and Ong Bee Yan, 65, a part-time model and entrepreneur.
These initiatives are also part of SLH's fundraising event which is on-going till end of this year. To view the e-book, go to: https://slh.org.sg/gosilver/silver-stories/, and to see the film on YouTube, go to: https://www.youtube.com/watch?v=9HByHkvmbcQ.