Discount to offset GST increase
NTUC FairPrice to offer discount on 500 essential items for the first six months of 2023.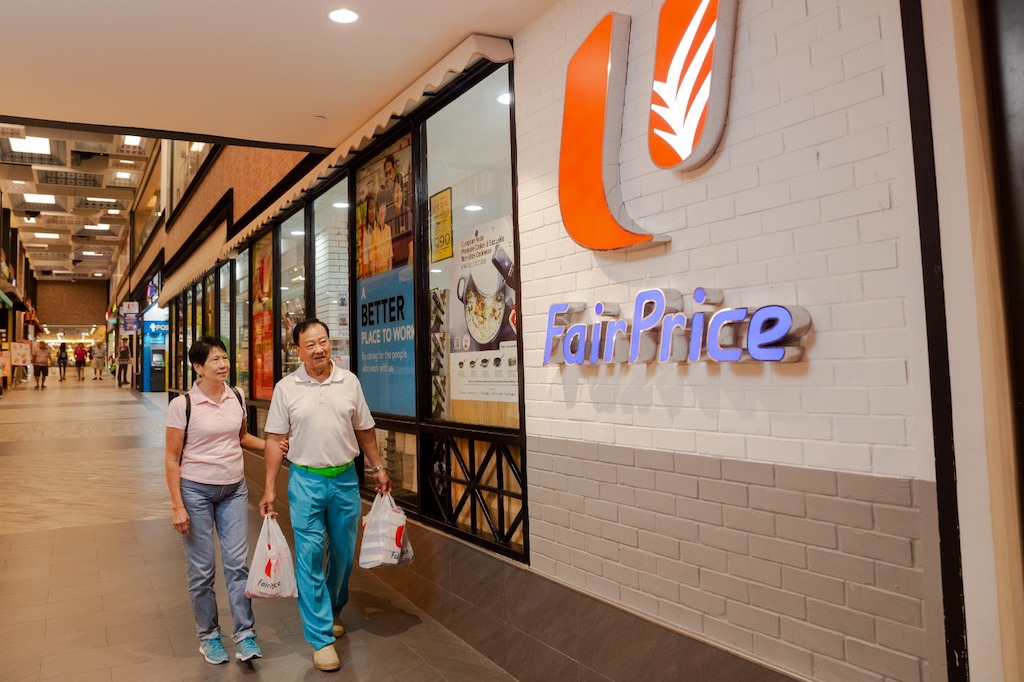 Ahead of the implementation of Goods & Services Tax (GST) increase in Singapore, NTUC FairPrice (FairPrice) will be offering discount on 500 essential items for the first six months of 2023. This initiative will apply across all FairPrice supermarket retail formats, including FairPrice Online.
The basket of 500 key essential items is selected based on items that customers purchase frequently and serves the top-of-mind needs of customers. They comprise national brand and housebrand items such as fresh fruits, vegetables and meat, staples, dairy, paper products, detergents and household cleaners.
This announcement was preceded by a recent initiative FairPrice took to lower the prices of popular rice products despite cost pressures as rice-producing countries experienced a shift in outputs due to climate change. Earlier this year, FairPrice also took the lead to provide a 10-percent discount on four popular cooking oil products to address concerns on elevated oil prices, as well as providing a special discount for its Pasar fresh eggs (30s) in view of rising egg prices.
The start of the initiative will coincide with the implementation of the GST increase to eight percent on January 1, 2023.
(** PHOTO CREDIT: NTUC FairPrice)