ELDEX Asia returns in October
Its second edition features new exhibitors who have launched solutions for one to age better and longer.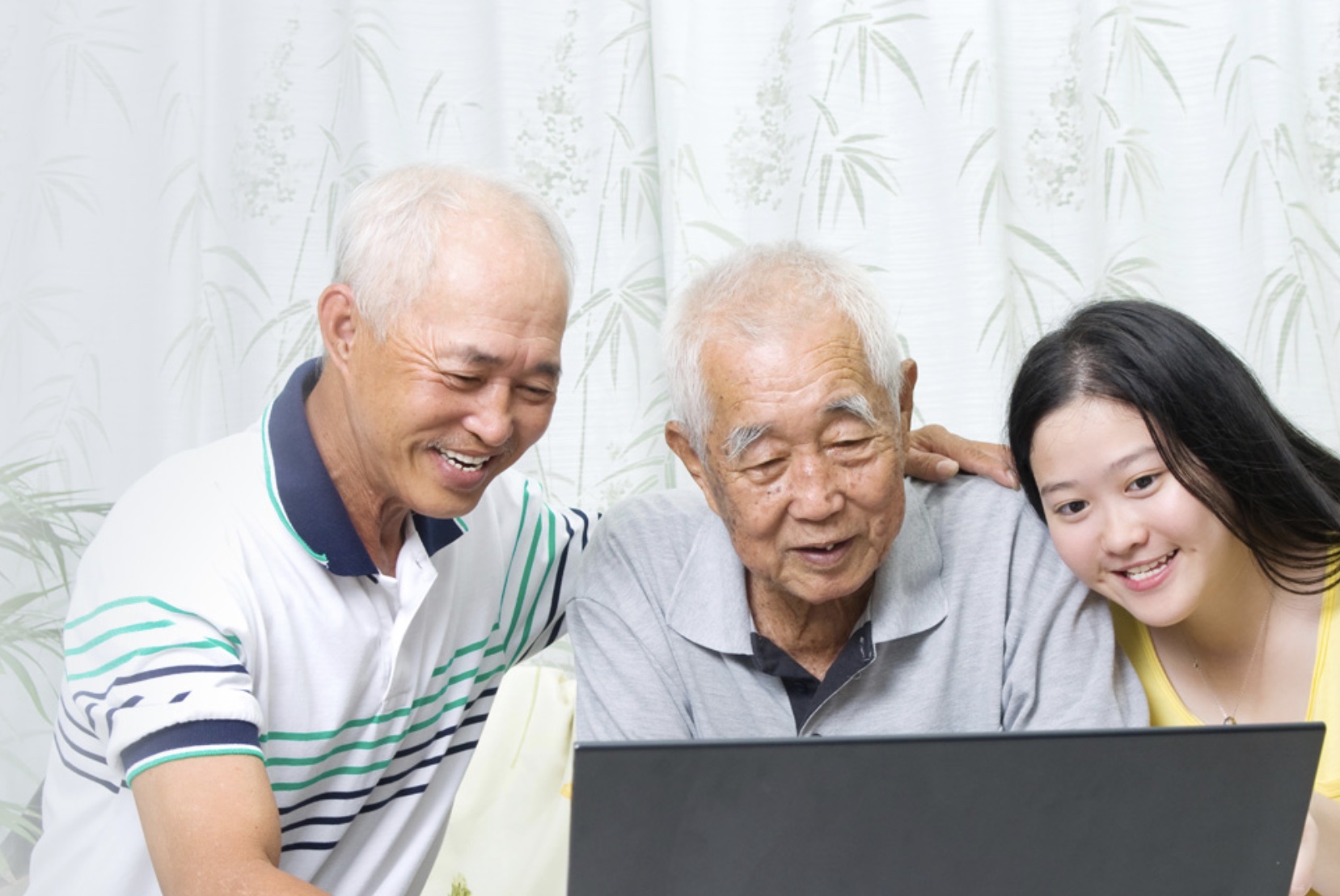 After more than a two-year hiatus, ELDEX Asia returns for its second edition on October 27 to 28, 2022 with an exhibition, medical conference, B2B conference with international speakers, and workshops for care professionals and consumers. To be held at Hall 403 of Suntec Convention & Exhibition Centre, ELDEX Asia will have new exhibitors featuring recently launched products and solutions to help one age better and longer.
These include Bravada Life, Elixir Botanica, Ellipsiz, i-Kare, Stream Mobility, Essence Smart Care, Singapore Paincare Center, AtDose and TeleMedC. There will also be experiential opportunities for visitors to ELDEX Asia. These include exposure to robotics that help support seniors and complimentary eye and heart screening leveraging AI technology. Such screening will be able to pick up potential chronic conditions including diabetes and cardiovascular conditions.
For more information, visit ELDEX Asia's website at: www.eldexasia.com.
(** PHOTO CREDIT: ELDEX Asia)