Gender-based disparity in diagnosis, treatment and management of atrial fibrillation
A new report including insights from international experts reveals a need for a tailored management approach in women.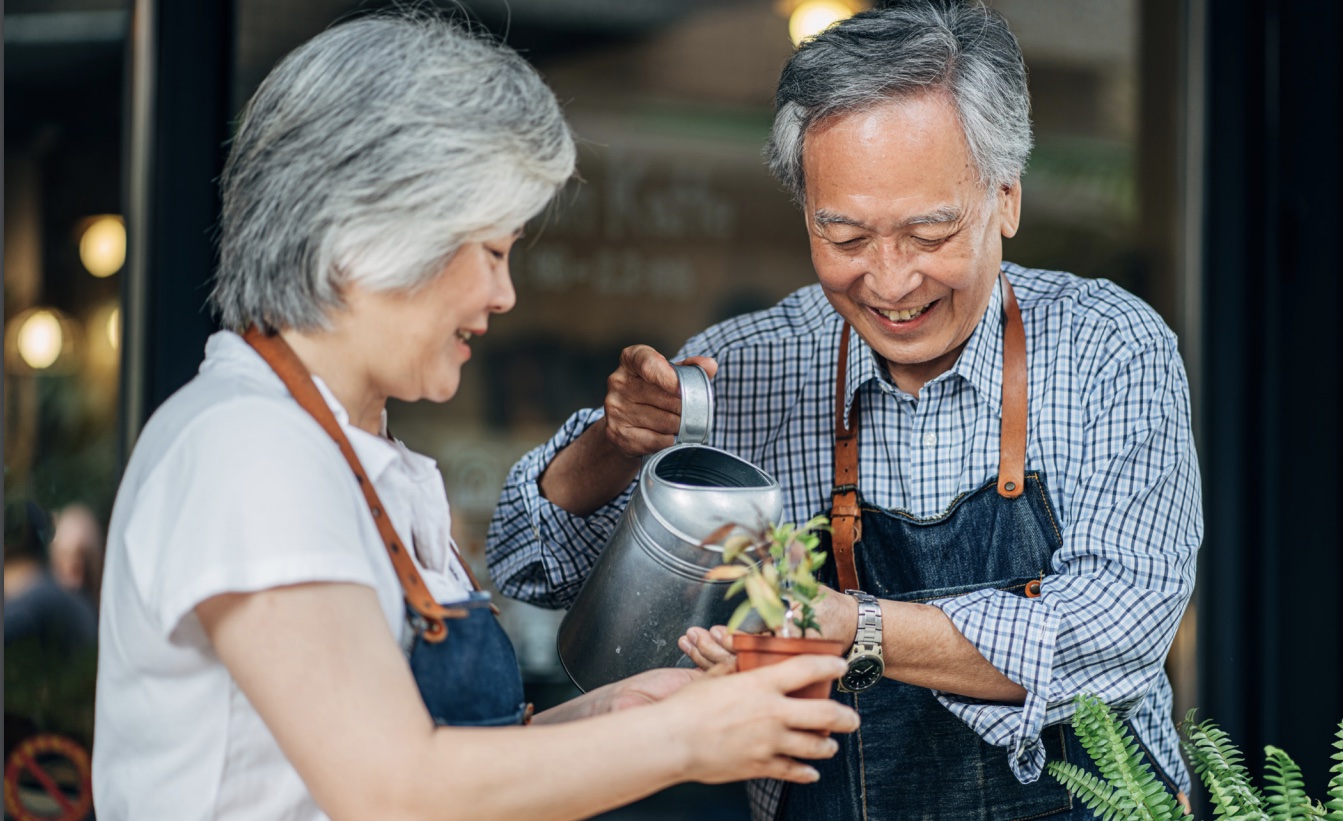 Biosense Webster, part of Johnson & Johnson MedTech, has released of a report titled, "Atrial Fibrillation Exacts Toll on Women: Addressing the Gender Disparity in the Treatment and Management of Atrial Fibrillation in the Asia-Pacific Region", which observes sex-related differences in epidemiology, diagnosis, and management approaches for atrial fibrillation (AFib).
Endorsed by the Asia Pacific Heart Rhythm Society (APHRS), the report brings together a panel of experts from various geographic locations including Australia, China, Japan and Singapore, among others, to address the unique features of AFib in women and provide recommendations for improving its management across the region.
AFib is the most common type of cardiac arrhythmia and impacts nearly 40 million people worldwide. It is a progressive disease, and if left untreated, can get worse over time, or lead to other serious complications like heart disease or stroke. Across Asia-Pacific (APAC), the prevalence of AFib has increased in recent decades, with AFib-related hospitalisations on the rise. By 2050, it is estimated that 49 million men and 23 million women in the region will carry a diagnosis of AFib. Given the rapid increase in the number of older populations in the region, the number of women with AFib is expected to rise sharply and exert a significant societal and economic burden on the population.
Some key insights from the report:
100 percent of the experts who contributed to the report have observed sex-related differences in the epidemiology, diagnosis, and management approaches for AFib.
Women often present with AFib at a later age with more comorbidities than men and with more severe symptoms that can often be atypical. Women also have a higher risk of stroke and mortality from AFib and are more likely to have a pacemaker implant than men.
A combination of atypical symptoms, low awareness of AFib, and low accessibility to AFib screening tools make it challenging to diagnose women with AFib accurately.
Women are less likely than men to be offered rhythm control treatments including anti-arrhythmic drugs, electrical cardioversions, and catheter ablation.
71 percent of the experts felt that an accurate diagnosis and management of AFib is more challenging in women.
Women often present with atypical symptoms, such as weakness rather than palpitations, which makes accurate diagnoses a challenge, and may only be diagnosed with AFib subsequently upon further clinical workups.
Digital technologies used for enhanced screenings also pose challenges, particularly in female patients. For example, the use of lotion among female patients hinders the proper attachment of electrodes.
43 percent of the experts tailor their management approach to AFib based on the patient's gender.
It was highlighted that the innate pathology and biological differences, such as thinner atrial walls and smaller body size of female patients could also contribute to a higher risk of complications, further exacerbating the complexities of managing these patients and the need to customise the approach.
Dr Kelvin Chua, senior consultant, Department of Cardiology, National Heart Centre, Singapore, and one of the contributors to the report said, "During our discussion, we noted that many female patients present with atypical symptoms, tend to be more averse to invasive treatment options, have a more prolonged decision-making process and a tendency to de-prioritize their care. Given the surmounting experiential evidence, there is a need to take a closer look to improve our understanding of the gender-based disparity to improve the quality of life of women with AFib."
Experts also agreed on the need for a holistic approach comprising collaborative partnerships to drive improvements in clinical outcomes for women with AFib. They further made recommendations for addressing the gender disparity, some of which include increasing awareness of the risk factors and the importance of early diagnosis and treatment of AFib and facilitating increased uptake and adherence to mHealth technologies among older women. They also suggested recommending equitable gender inclusion in major clinical trials to evaluate gender-related differences, and promoting improved understanding of gender-related disparities in AFib epidemiology, presentation, and clinical course among the population and promoting tailored, context-specific strategies for women.
(** PHOTO CREDIT: Biosense Webster report)