Inaugural Singapore Community Walk
Two hundred and fifty participants across four nursing homes, including 82 residents, will walk in celebration of International Day for Older Persons.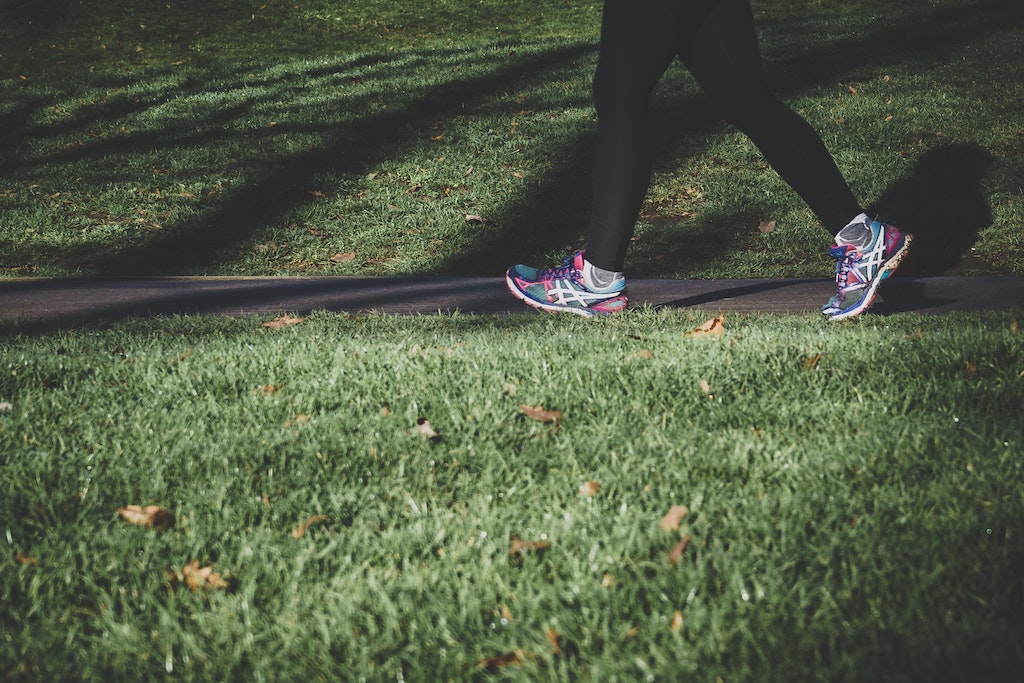 The Singapore Community Walk 2022 will be held on October 1 across four nursing home venues with a simultaneous walk that will take place from 7.30am to 9.30am with 82 residents and 170 volunteers who comprise family members, staff, public as well as volunteers from the Agency for Integrated Care (AIC) and Healthcare Services Employees' Union.
The inaugural walk aims to be an annual event to celebrate International Day for Older Persons by encouraging intergenerational bonding and inclusiveness between nursing home residents and the community with an annual activity to support the future of healthy ageing-in-place communities.
Each of the four participating nursing homes will be supported by the volunteers to bring seniors who require mobility assistance on a pre-designated route ranging from 1 to 3km. The four nursing homes include St Luke's ElderCare Residence @ Ang Mo Kio, Sree Narayana Mission (Singapore) in Yishun, The Salvation Army Peacehaven in Upper Changi Road and Thye Hua Kwan Nursing Home in Hougang. The youngest and oldest residents participating at each facility are 56 and 96, 60 and 95, 59 and 94, and 49 and 87 years old respectively.
The Singapore Community Walk is a non-profit ground-up initiative organised by Ageing Asia, supported by AIC, the four nursing homes, Singapore Kindness Movement and ASPIRE55. Official volunteer registration is closed but members of the public are welcome to join and cheer the seniors and volunteers on. The walk is slated to kick off at 7.30am at each facility.
(PHOTO CREDIT: Unsplash/Arek Adeoye)