Link Rewards Programme launches Link Travel Deals
Travel + Leisure is the exclusive travel provider for Link Rewards members, who can now access more than 600,000 hotels and 300,000 activities and attractions worldwide.
The world is rejoicing as international travel resumes completely with increasing lifting of restrictions across borders all around the world. Link Rewards Programme is giving frequent travellers and those looking to travel again even more reason to celebrate with the inaugural launch of its new Link Travel Deals.
Link Rewards is always looking at how to help members save more and get more. This timely launch is one of its many efforts to help members to save money on their holidays. As the exclusive provider for Link Rewards, Travel + Leisure Clubs makes travel more accessible to its 2.4million members by providing access to a world of travel and leisure benefits, all accessible via Link Travel Deals.
One-stop portal
Link Travel Deals will serve as an exclusive one-stop portal for Link members' travel needs. Enjoy promotions of up to 60-percent off 600,000 hotels worldwide, resort stays from S$499 a week and savings on more than 345,000 activities and attractions around the world. Airfare and car hires deals are also available. On top of benefitting from travel deals, members also simultaneously earn Linkpoints that can be used to offset future purchases across all Link partners. Visit https://go.link.sg/QclF9w to see the world.
Launch promotions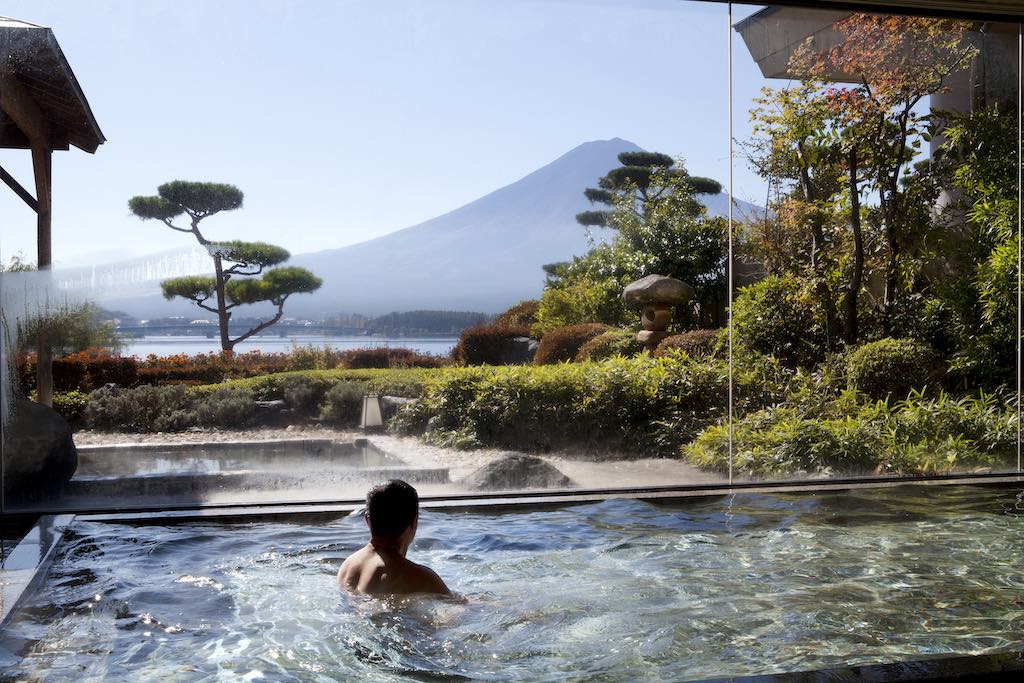 For a limited time only from now until January 31, 2023, book and spend to get 0.50 Linkpoints for every S$1 spent on Link Travel Deals (hotel and resort booking). For this limited time, each new Link Travel Deals account comes with a free Premium upgrade for 90 days, which unlocks the deepest discounts.
What's more, Link members also enjoy no foreign transaction fees on overseas or non-SGD transactions and not even one-percent Visa charges with a Trust card, for a hassle-free holiday when travelling abroad. Learn more here: https://trustbank.onelink.me/CJNL/rqod4vka.
Last but not least, Link members can enjoy more savings as they travel the world when they convert Linkpoints to their preferred loyalty points or miles. This includes KrisFlyer, airasia rewards, Cathay Pacific and Park Rewards. Learn more here: www.link.sg/exchange.