Cultivating cross-generation empathy & an inclusive age-friendly society
Temasek Shophouse is hosting an auditory exhibition called "Lend Me Your Y…ears".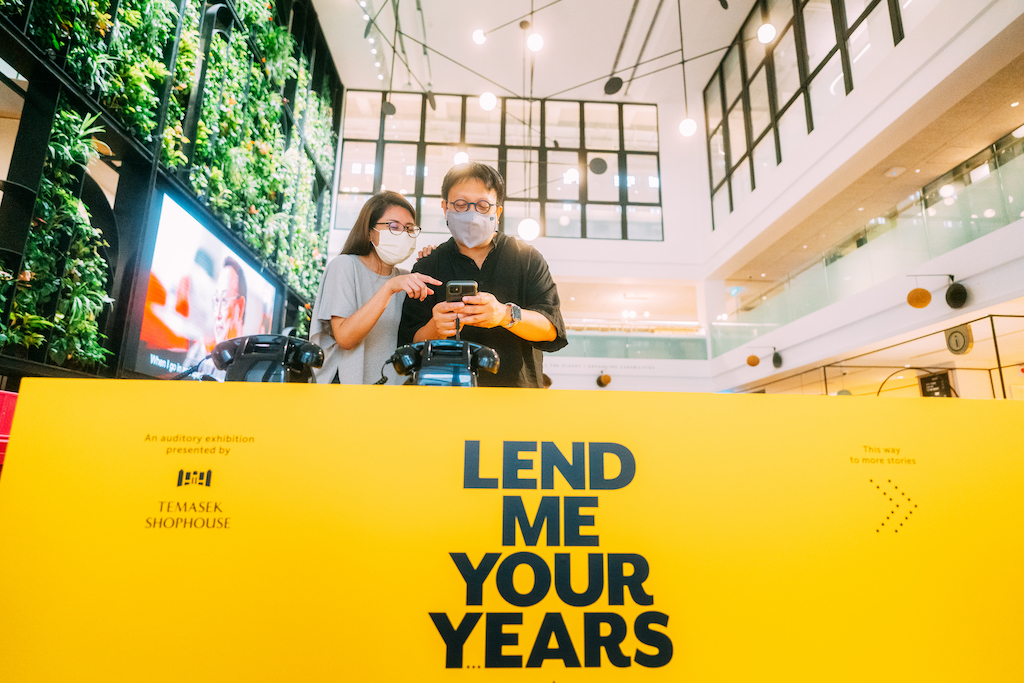 Temasek Shophouse (TSH) is hosting an auditory exhibition "Lend Me Your Y…ears" from March 16 to April 30, 2022, that promotes the theme of age-friendly society; bridging between the generations through the sharing of personal stories.
By 2030, Singapore will see 25 percent of the population expected to be aged 65 and above. The social and economic implications of an ageing population are becoming increasingly apparent, as society is confronted with issues such as a decline in the working-age population, increased healthcare costs, and changing demand drivers within the economy. However, rather than viewing ageing as something to be feared, it can be redefined and harnessed as a positive force.
"Lend Me Your Y…ears" is organised to encourage the wider community to pause, listen, and learn from conversations between generations. The exhibition celebrates the insights and wisdom that could be gleaned from the older to younger individuals and vice versa, and seeks to cultivate empathy in a multi-generational society.
The exhibition features 10 voices with 10 different inspiring stories. These stories, told through the voices of both young and old, are personal stories that aim to give audiences a different perspective of growing old. At the exhibition, retro telephones will be used as props and to display a QR code. Each code is unique for visitors to scan and listen to each of these stories.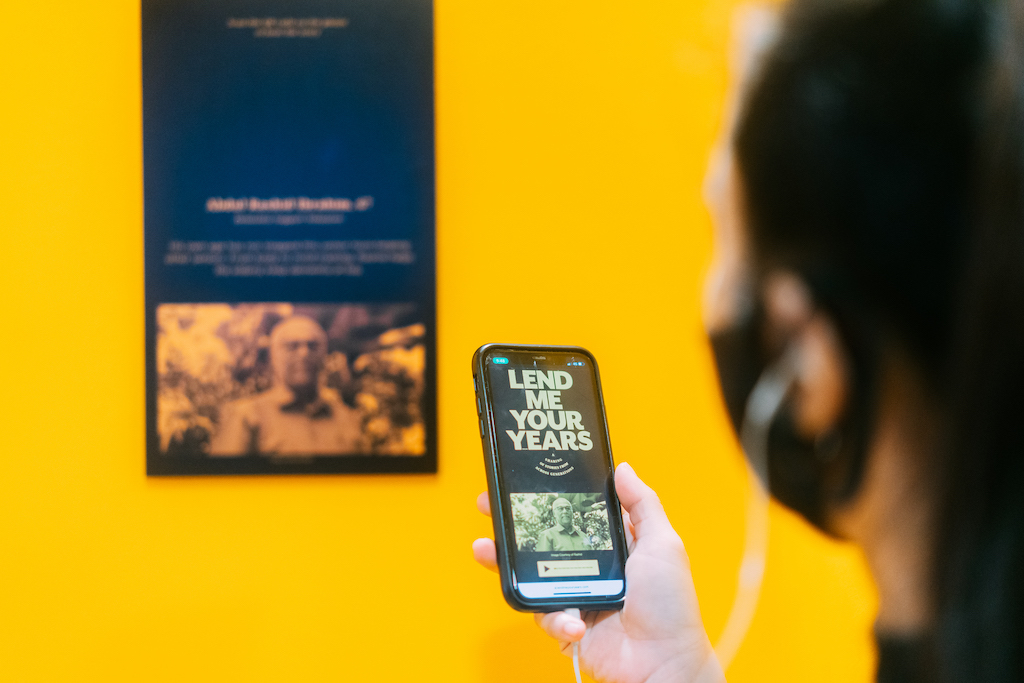 One such story will feature two Gen Z interns, Ko'e Tan, 22 and Erishine Rugdee, 21 that work at a Silver Gen radio station called Vintage Radio. These two girls have found such joy and purpose working with and helping seniors. Not only are they in tune with sounds of the yesteryears, they have helped bridge the digital divide with their older colleagues through social media.
Beekeeper John Chong, 62, will also share his story on how he went from a MOE educator to a beekeeper. This former vice-principal has chosen to keep busy during his retirement by starting his own beekeeping school and remains passionate about nurturing and learning from the younger generation.
Lend Me Your Y…ears is free admission and open to the public.
(** PHOTO CREDITS: Temasek Shophouse)